Minarca's v4.0.0 version showcases major updates and significant changes to this open-source centralized data backup management software compared to the last update released in May 2021. This update offers the best user experience ever offered by Minarca, visually, security and stability-wise, while welcoming macOS users for the first time! Some changes related to security and Debian, as well as some software tweaks, have also been made. System administrators, companies with 10 to 50 servers, and IT park managers will benefit significantly from using this latest version, whether they are using Windows, Linux, or macOS!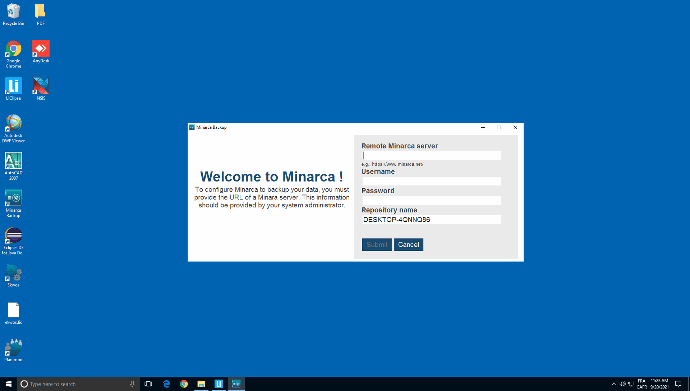 Welcome, macOS Users
We are very thrilled to inform you that Minarca is officially supported by macOS for the first time! Hence, our software is now available on the three most common operating systems: Windows, macOS, and Linux. Do not hesitate to tell your business contacts who use macOS that they can now also live the Minarca experience!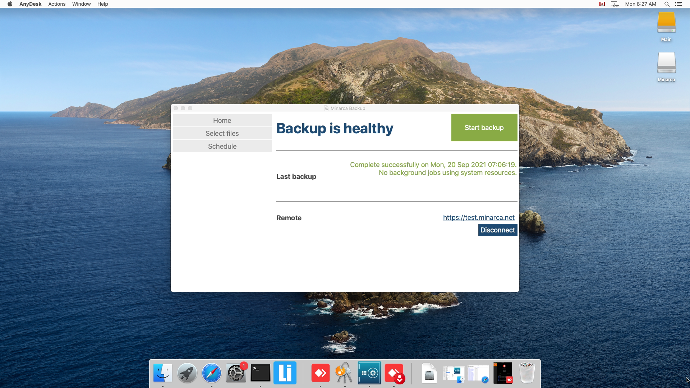 Server and Debian Updates and Software Tweaks
As for the other updates, Minarca v4.0.0 now also offers increased server security for all its users. For Debian users, we have increased the stability of the installation software. As for software tweaks, the user interface's colors have also been changed to hues of blue to reflect and be in harmony with IKUS Software's colors. Finally, we have revised some of the software's translations.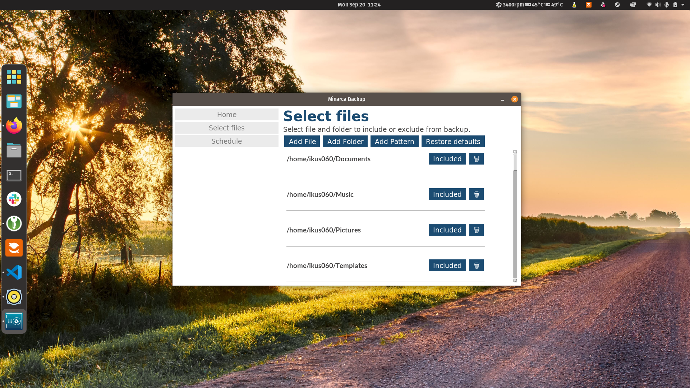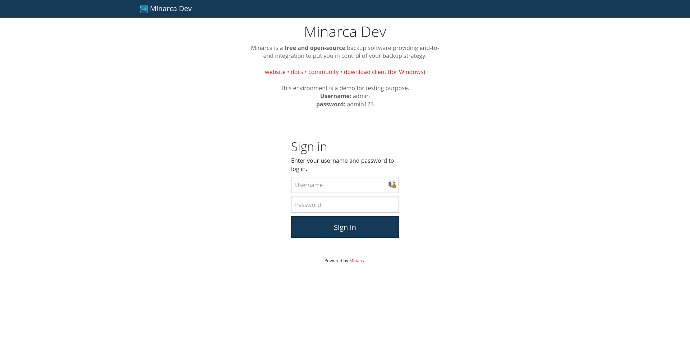 We invite you to download Minarca v4.0.0 now to benefit from these latest improvements that will increase your level of satisfaction with this already very comprehensive open-source data backup software. We work relentlessly to improve data management processes in connection with the open-source community. Do not miss out on all the latest news by signing up for our newsletter below.
You can also consult the complete list of changes included in Minarca v4.0.0.