IKUS Software, A Canadian Reference in Software Development
The president and founder of IKUS Software, , Patrik Dufresne, is passionate about computers. He has been collaborating with the open-source community since 2010 by developing royalty-free software. What motivates him? Offering companies optimal management solutions that simplify internal processes and provide peace of mind while ensuring profitability. Based in Quebec, IKUS Software operates throughout Canada and internationally where many companies show their trust year after year.

ILS NOUS FONT CONFIANCE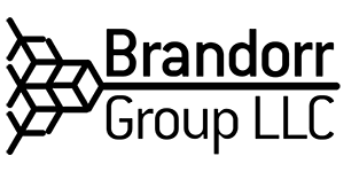 Why Do Business with IKUS Software?

Our company offers a very interesting alternative to companies that manage many documents on several workstations and that do not have an internal team dedicated to managing their computer data.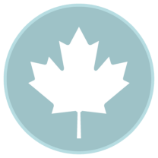 By choosing Minarca, you are supporting a Quebec-based company whose data is stored in Canada, on private servers located in two distinct locations for optimal security.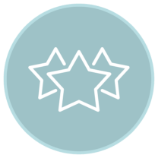 IKUS Software has a solid expertise in software development, as Patrik Dufresne has worked and continues to be solicited by large companies such as Quebecor Média, IBM, and Bell Canada.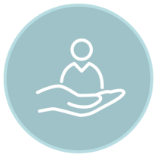 The quality of our customer service sets us apart from our competitors. We offer personalized support and technical assistance to our clients, whether you are an SME in the Laurentians or a service provider.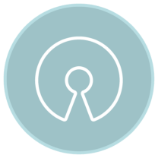 By supporting a company that develops software under open-source licenses, you are doing something good to confront the big players in the field who dominate the market by reappropriating the rights of software developers.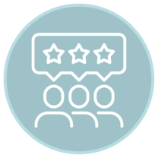 Customer satisfaction is at the core of our business. We are constantly working in your best interests to simplify processes and provide backup solutions that meet your exact needs.

Minarca's Story

Customer satisfaction is at the heart of our concerns. We are constantly working in your best interests to simplify processes and provide backup solutions that meet your exact needs.

2011
Creation of Patrik Dufresne Service Logiciel Inc., a company specialized in software design and development.


2012
Use of Rdiffweb and Rdiff-backup to meet our internal backup needs and those of our clients.


2013


Development of new features to go even further in the client interface for optimized integration and maximum usability.


2014


Birth of Minarca, whose combination of the words "Mine" and "Arca" means "my chest" in Latin.


2019


Development of an open-source version of Minarca compatible only with Windows.

2020


Name change: Patrik Dufresne Service Logiciel Inc. becomes IKUS Software to support the company's international growth.


2021


Complete rewrite of Minarca in the Python language to ensure compatibility with Windows, Mac, and Linux.

2022


Continuous improvement of the software with the support of the open-source community.




Are you an
SME in the Laurentians?
We offer you a data backup solution that is always accessible on the Web and that protects your work documents for a long time.


Are you a


service provider?

We can enhance your service offering with a fully customizable, optimal data backup solution.